Tensions are high, emotions are frayed, and you likely need to communicate even more than you had to previously. Join to brainstorm and workshop tips and techniques for effective communication during this time of stress. [this webinar aired on June 4, 2020]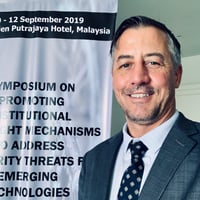 David Gillum
Senior Director of EHS
Arizona State University
LinkedIn
David has over 25 years of experience directing various safety programs at academic and research institutions. David is the 2020 President of ABSA International and is an Associate Editor of the journal, Applied Biosafety. In 2019, David was presented with a Federal Bureau of Investigation Directors Community Leadership Award by FBI Director Christopher Wray in Washington D.C.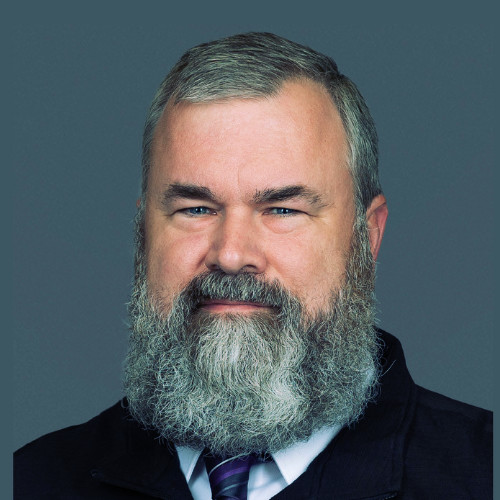 JP Hooks
Manager, Research Support Services
Moffitt Cancer Center
JP.Hooks@Moffitt.org
LinkedIn
JP manages a group that provides a broad base of support to labs and research staff at Moffitt Cancer Center; Health & Safety, Hazardous Waste, Common Equipment, Glass Wash, and Front Desk Support. His experience includes time as a corporate safety officer, high school chemistry teacher, lab manager, and hazardous waste labpack professional. This is backed up with a master's in Human Factors & System Safety and bachelors' in Chemistry and Political Science all from Clemson University.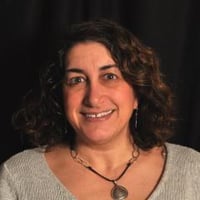 Robin Izzo
Executive Director, Environmental Health and Safety
Princeton University
Robin Izzo is the Executive Director of Environmental Health and Safety for Princeton University, overseeing campus safety, laboratory safety, and emergency preparedness. She is currently the Incident Commander for the University's response to COVID-19. Robin is the 2020 chair of the American Chemical Society (ACS) Division of Chemical Health and Safety and is the Chair of the Communications subcommittee of the ACS Committee on Chemical Safety. Outside of work, Robin has led numerous volunteer organizations, including directing children's theater.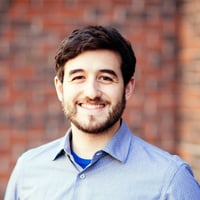 Matt Segal
MC
SciShield
matt.segal@bioraft.com
Matt found his way to SciShield after working at Boston Children's Hospital performing translational rare blood disease research. As the safety guy in his lab, he saw firsthand how challenging it was to manage safety in a laboratory environment and wanted to find a way to help. He now spends his time hosting webinars, arguing with his 3D printer, and cooking food in plastic bags at low temperatures.