SciShield customers reduce time spent on common lab safety and operations tasks by over 80%

See what else they love
Working on a project with the SciShield Team has been a great experience for us. We have had the opportunity to draw from SciShield's expertise and proven solution, while at the same time having our specific business needs heard and incorporated. This has allowed us to build the foundation for a strong partnership which will help us improve and strengthen our processes. A lot of trust has been built between our teams.
Patrick Z.
Project Manager
Roche
Basel, Switzerland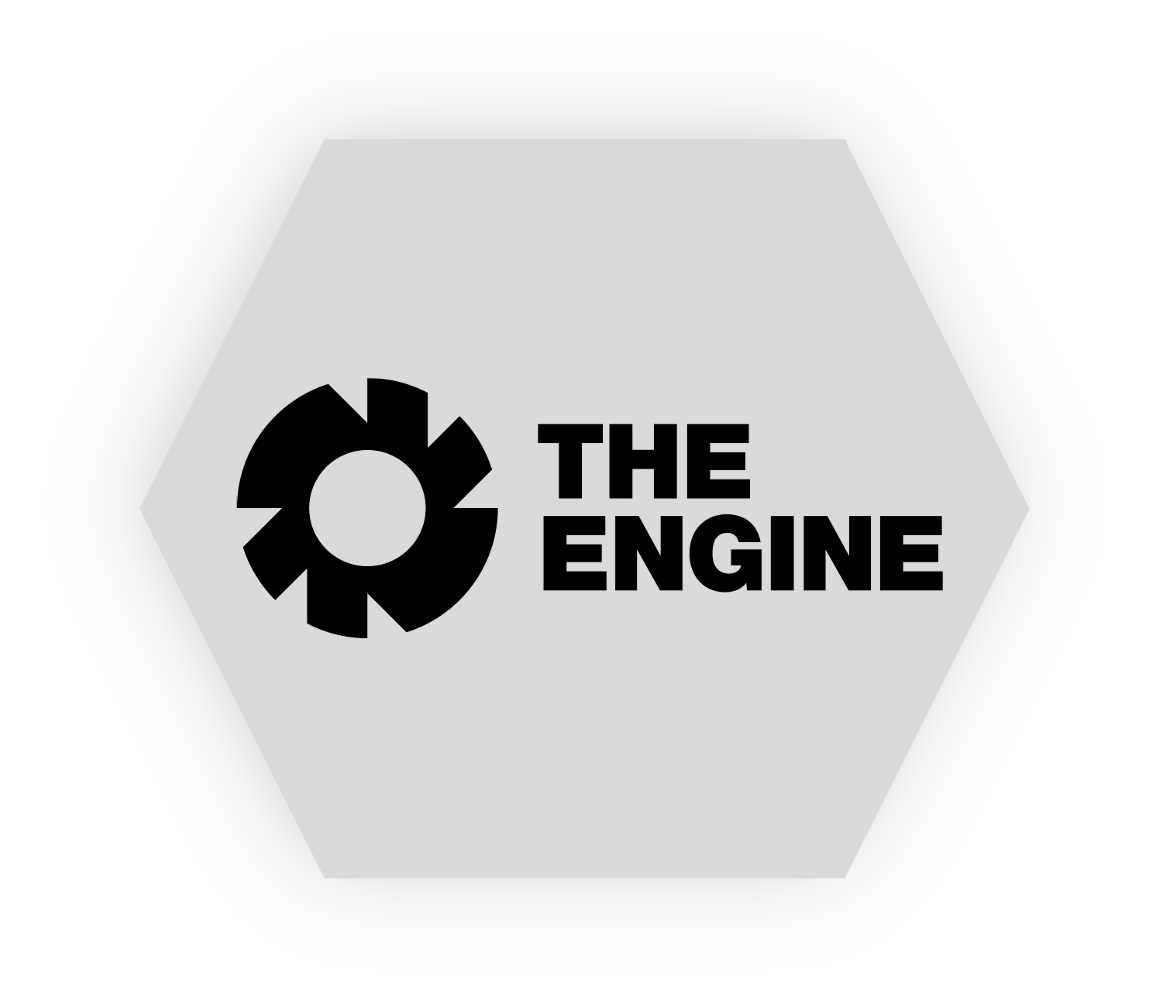 The time spent identifying hazard information for resident companies, locations, and individuals shrank from several hours to less than 5 minutes.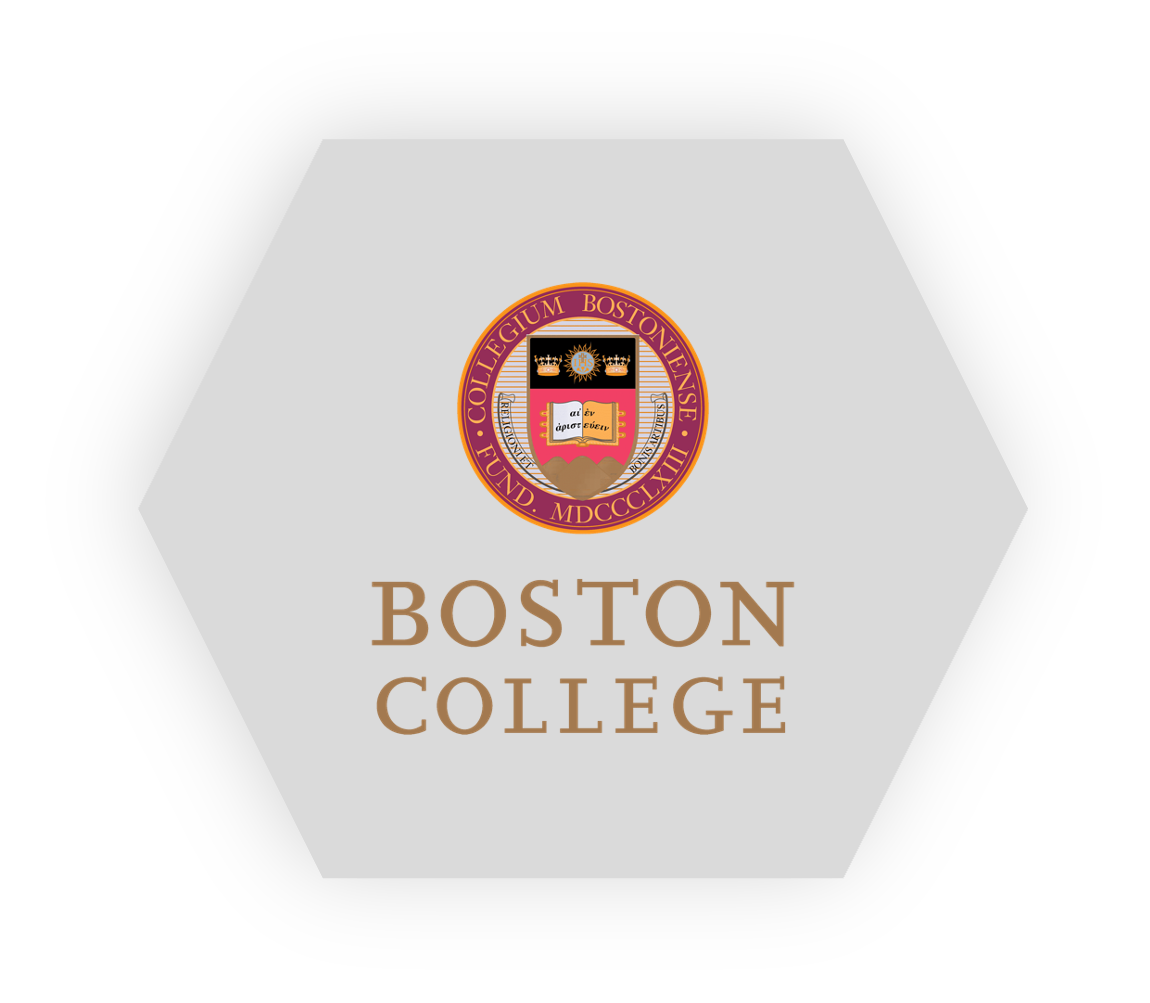 I figured we'd end up with an inventory of ~35% off … but there was only a 20% difference - [with ChemTracker] now we know what we've got!
Gail H.
Director
Environmental Health & Safety
Boston College
With our 500 facilities and only a handful of safety professionals, SciShield is our life raft.
Sean F.
Manager Biological Safety & EHS
Chair of the Institutional Biological Safety Committee
Hackensack Meridian Health (HMH)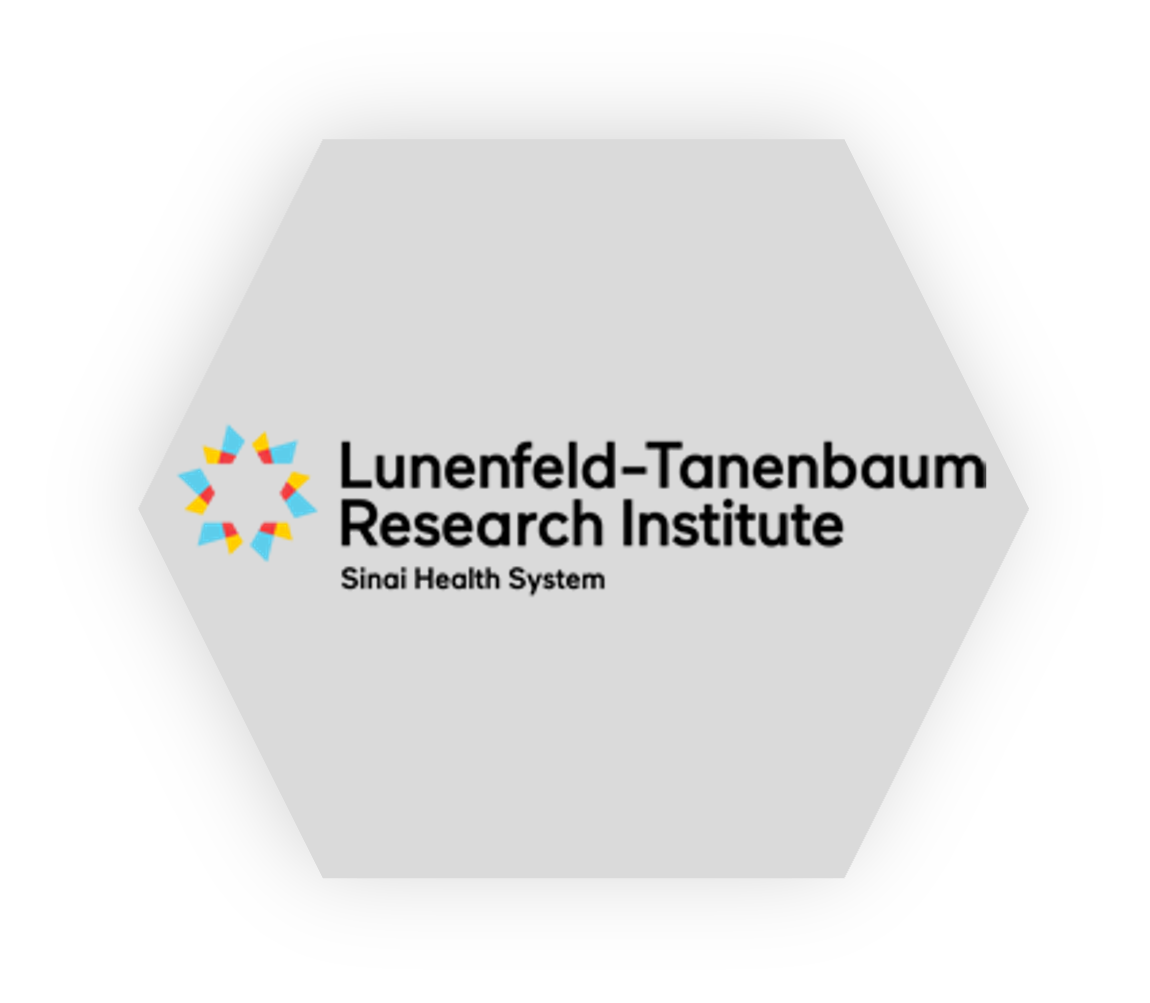 The modules and team have exceeded all expectations! Including with LTRI's IT folks (a challenging group to impress, no doubt!)
Cynthia P.
Laboratory Safety Manager
Lunenfeld-Tanenbaum
Research Institute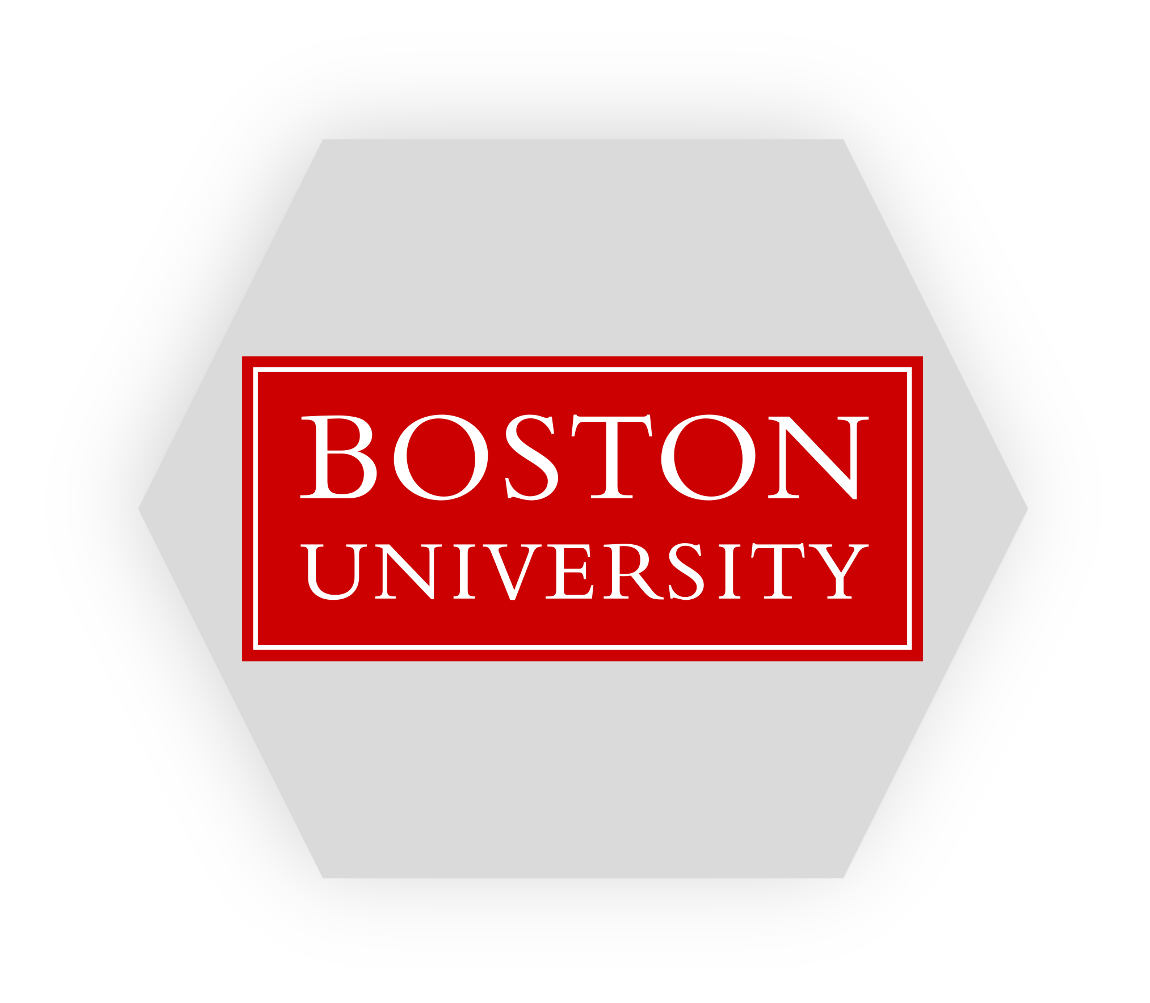 We're not worried about being inspected... back before SciShield, the answer was, "No, we didn't know." Now, it's "Heck yes! We know our training data – here, look at it all!"
Sony H.
Associate Director, EHS
Systems and Training
Boston University
No more sending manual reports! We do all inspections on iPADS and can get more inspections done per quarter, with a 20% increase. We've reduced follow-up times too. When an inspection goes out, if things don't get completed, the system automatically triggers emails to follow up.
Jennette P.
Laboratory Safety Officer
Oregon State University

I'm confident that if we have problems, there is someone there to help talk it through. From commitment to implementation and post-implementation. Without Service and Support, this would be a huge barrier for us.
Jim G.
Executive Director
Clemson University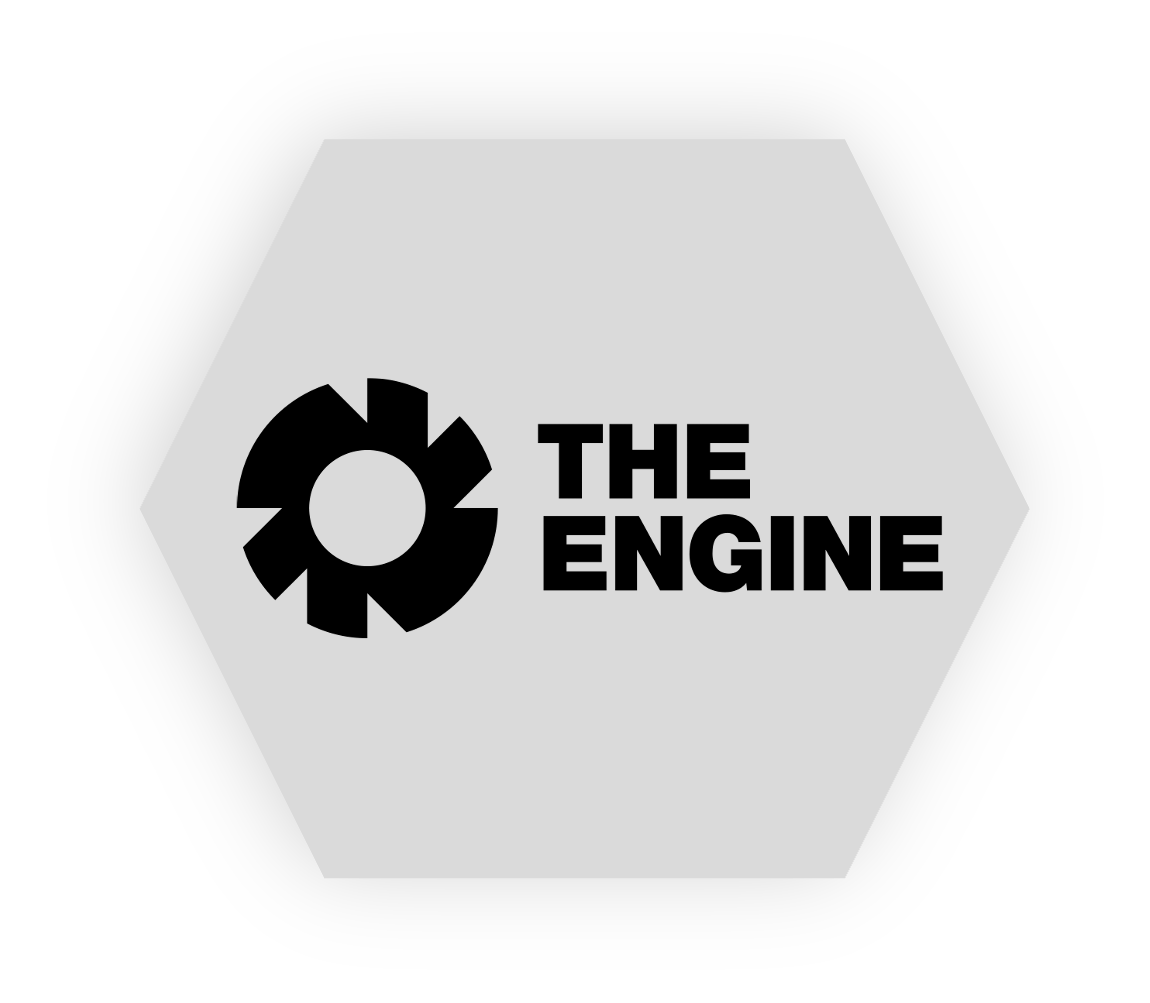 We've replaced Excel, paper, and Access databases with efficiency, turning manual tasks from hours into minutes.
Lab Operations
The Engine Accelerator