Our panelist Robin Izzo got called to fill her seat at the table and was not able to attend this webinar.
She graciously shared some of her thoughts and advice on the subject [pdf].
At a time when input from EHS is needed most, some organizations still struggle to allow their EHS teams to weigh in. We talk strategy for getting your voice heard. [This webinar aired on October 22, 2020]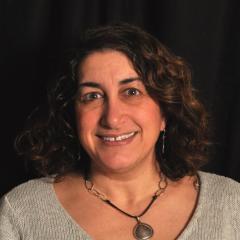 Executive Director, Environmental Health and Safety
Princeton University
Robin Izzo is the Executive Director of Environmental Health and Safety for Princeton University, overseeing campus safety, laboratory safety, and emergency preparedness. She is currently the Incident Commander for the University's response to COVID-19. Robin is the 2020 chair of the American Chemical Society (ACS) Division of Chemical Health and Safety and is the Chair of the Communications subcommittee of the ACS Committee on Chemical Safety. Outside of work, Robin has led numerous volunteer organizations, including directing children's theater.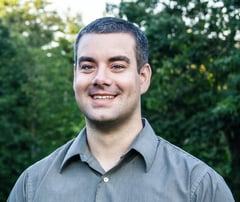 Corey Martin is an EHS and workplace safety consultant who specializes in supporting companies in the life science, biotech, pharmaceutical, tech R&D, and craft brewing industries. As a former scientist, Corey combines a unique blend of scientific and regulatory knowledge to offer customized safety solutions for early- and mid-stage companies. Corey highlights the importance of proactive safety investment to build a strong safety culture at all levels of the organization.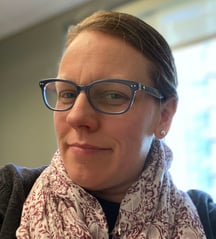 Liz Clark presently leads the research safety programs in the Office of Environmental Health and Safety at Northeastern University. In addition to her years of experience working in academia, she also worked in R&D as part of the EHS team at EMD Serono. In her free time, she serves on her town's conservation commission, and enjoys gardening and spending time in the great outdoors with her family.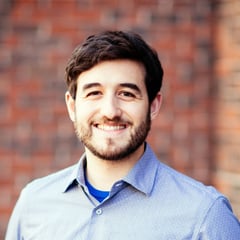 Matt found his way to SciShield after working at Boston Children's Hospital performing translational rare blood disease research. As the safety guy in his lab, he saw firsthand how challenging it was to manage safety in a laboratory environment and wanted to find a way to help. He now spends his time hosting webinars, arguing with his 3D printer, and cooking food in plastic bags at low temperatures.