What will EHS look like once widespread vaccine rollout has progressed? We'll discuss and explore the fundamental changes our panelists are anticipating. [This webinar aired on Thursday March 11, 2021]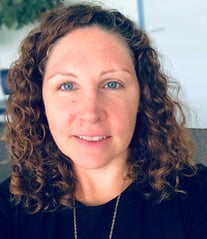 For the past 17 years Mary has been with Sanofi in various health and safety roles within the Global R&D Business. For the past 4 years, she lead the HSE programs as the Global HSE Business Partner and has experience in laboratory safety relating to small molecules, biologics and vaccines. In her current role as Global Occupational Hygiene Coordinator, she is responsible for leading the occupational hygiene programs and hygiene roadmap for Sanofi.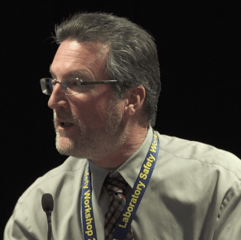 Professor Craig Merlic works in the UCLA Department of Chemistry and Biochemistry conducting research on organic synthesis using transition metal catalysts. He serves as Executive Director of the University of California Center for Laboratory Safety which uses scientific studies to improve laboratory safety policies, procedures, and training. He also promotes lab safety as chair of the UCLA Chemical and Physical Safety Committee and member of the UCLA Safety Oversight Committee.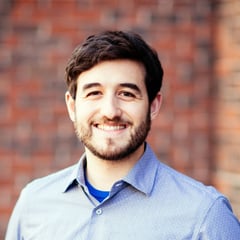 Matt found his way to SciShield after working at Boston Children's Hospital performing translational rare blood disease research. As the safety guy in his lab, he saw firsthand how challenging it was to manage safety in a laboratory environment and wanted to find a way to help. He now spends his time hosting webinars, arguing with his 3D printer, and cooking food in plastic bags at low temperatures.