Finding or creating high quality content isn't easy, especially when COVID-19 is taxing people's attention and energy. This webinar will give you guidance on common pitfalls and positive characteristics of engaging training content. [This webinar aired on November 5, 2020]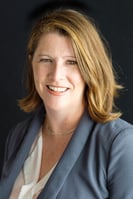 Dr. Lora Grainger is the Founder of Project Safe Lab, LLC. With a strong background in microbiology and a knack for training, over the past 10 years she has worked extensively to train, coach, and mentor 500+ biosafety advisors. Lora is very passionate about empowering others with simple and creative strategies to design, develop, deliver, and measure the effectiveness of biorisk management training. She proudly promotes collaborative efforts to deliver technical solutions for biological laboratory safety!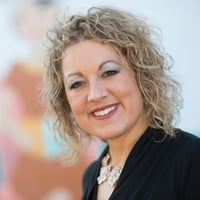 HSI's Chief Safety Officer Jill James holds a Masters of Industrial Safety. With 12 years of experience as an OSHA Safety Investigator with the State of Minnesota, and a decade of private sector safety management experience, Jill brings an unrivaled perspective on risk, regulation, and liability. Jill is a passionate advocate for workforce wellbeing and safety. Having personally worked through each one of OSHA's regulations related to training and compliance, she's got a particular talent for unwinding state and federal regulations.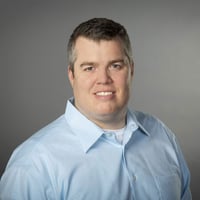 Brock has an educational background in the biosciences (BS/MS Biotechnology) but has spent the majority of his professional career in the university health and safety field. His current role of Training Manager involves the development and delivery of in-person and online training programs and the broader challenge of facilitating communication between the EH&S department and the rest of campus.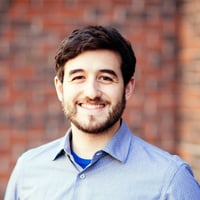 Matt found his way to SciShield after working at Boston Children's Hospital performing translational rare blood disease research. As the safety guy in his lab, he saw firsthand how challenging it was to manage safety in a laboratory environment and wanted to find a way to help. He now spends his time hosting webinars, arguing with his 3D printer, and cooking food in plastic bags at low temperatures.