We discuss the procedures and policies that should be considered when protecting this vital arm of research operations during the coronavirus pandemic. How can we develop creative solutions for risky situations? [this webinar aired on July 9, 2020]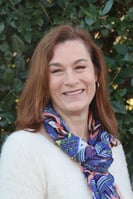 Director of Occupational Programs
University of Virginia
Laura has over 20 years building, refurbishing and overseeing programs that support successful business operations. Her experience combines relationship building, strategic planning, problem solving and being an effective change-agent. She came to UVA from George Mason University where she was the Director of Occupational Health and Safety. Prior to working at GMU, Laura worked for GlaxoSmithKline and the NC OSHA.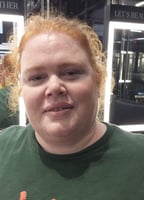 Biosafety Technician
University of Miami
Melanie has worked at the University of Miami for the past 12 years in the Office of Environmental Health and Safety. Her roles at UM includes Laser Safety Officer, Shipping of Dangerous Goods Specialist, and Compliance Technician. Prior to joining UM she worked as a Lab Technician in the Water and Wastewater industry in New Zealand. When not busy with work she is cheering on her beloved University of Miami Hurricanes Baseball Team.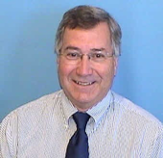 Director of Environmental Health & Safety
University of New England

As Director of EHS at the University of New England, Ron is responsible for the management and administration of a University-wide environmental health & safety program maintaining compliance with federal, state, local and international regulations on two campus locations in Maine as well as Tangier Morocco. Ron has over 40 years of experience as an Environmental Health and Safety (EH&S) professional.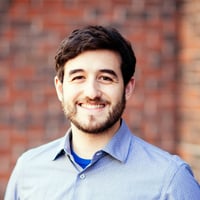 MC
SciShield
matt.segal@bioraft.com
Matt found his way to SciShield after working at Boston Children's Hospital performing translational rare blood disease research. As the safety guy in his lab, he saw firsthand how challenging it was to manage safety in a laboratory environment and wanted to find a way to help. He now spends his time hosting webinars, arguing with his 3D printer, and cooking food in plastic bags at low temperatures.