An inspection program can be difficult to run in the best of times. Now, teams that are already dealing with substantial challenges must ensure safe working conditions are maintained. [this webinar aired on September 22, 2020]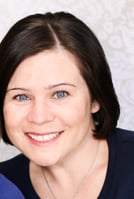 Dr. Dartt is a mom of two amazing girls, passionate occupational and EH&S professional and IH! She leads the research inspection team at WashU, which involves EH&S support and inspections for over 700 PIs and 4000 research spaces. She is currently Chair of the NIOSH Mountain and Plains Education and Research Center External Advisory Panel, Co-Lead of the CSHEMA IH CoP, and member of the AIHA Laboratory Health and Safety Committee.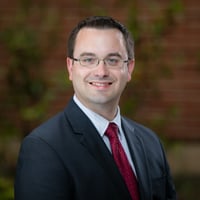 Chris received his Ph.D. in Chemistry from UCLA in 2011. After a short stint in the private sector, he returned to UCLA and joined the Office of Environment, Health & Safety in 2015. Chris currently serves as the campus Chemical Hygiene Officer where he uses his experiences to help promote safety while reducing compliance burden for UCLA researches through application of risk assessment and integrated safety management.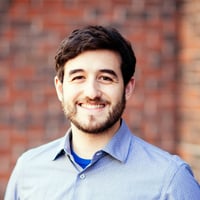 Matt found his way to SciShield after working at Boston Children's Hospital performing translational rare blood disease research. As the safety guy in his lab, he saw firsthand how challenging it was to manage safety in a laboratory environment and wanted to find a way to help. He now spends his time hosting webinars, arguing with his 3D printer, and cooking food in plastic bags at low temperatures.