While we may not know precisely when it will happen, we do know labs are going to be starting back up. How will you manage this transition? What plans and policies will be in place to keep personnel safe and also meet the many unexpected needs that will appear? [this webinar aired on May 21, 2020]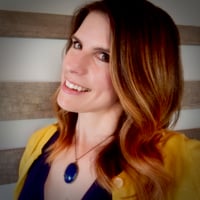 Kimi Brown
Sr. Lab Safety Specialist
University of Pennsylvania
kimibush@ehrs.upenn.edu

Kimi Brown, NRCC-CHO, CSP has worked for the Office of Environmental Health and Radiation Safety (EHRS) for the past 10 years. Before joining EHRS, Kimi spent 5 years at Merck & Co. Inc. as a Medicinal Chemist in West Point, PA. She holds a bachelor's degree in Biochemistry and master's degree in Environmental Protection and Safety Management. Kimi will also receive the Associate in Risk Management (ARM) designation as soon as testing centers reopen!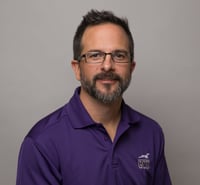 Michael Engle
Director of Environmental, Health and Safety & Emergency Management
Grand Canyon University
Michael.Engle@gcu.edu

Michael has 20 years of experience as an EHS professional in higher education, chemical manufacturing and semiconductor manufacturing environments. Prior to GCU, Michael was a Senior Safety Engineer at Intel Corporation for 14 years at their Research & Development hub located in Hillsboro, Oregon. Michael holds a bachelor's degree in Fire Protection and Safety Engineering Technology from Oklahoma State University.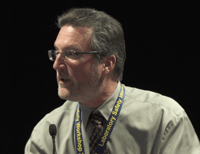 Craig Merlic
Professor
University of California, Los Angeles
merlic@chem.ucla.edu
https://merlic.chem.ucla.edu
https://cls.ucla.edu

Professor Craig Merlic works in the UCLA Department of Chemistry and Biochemistry conducting research on organic synthesis using transition metal catalysts. He serves as Executive Director of the University of California Center for Laboratory Safety which uses scientific studies to improve laboratory safety policies, procedures, and training. He also promotes lab safety as chair of the UCLA Chemical and Physical Safety Committee and member of the UCLA Safety Oversight Committee.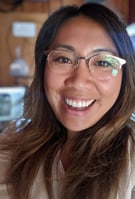 Jennifer Ramil
Research Safety Services Manager
San Diego State University
jramil@sdsu.edu
Jennifer works for San Diego State University as the Biosafety Officer and Research Safety Services Manager. Prior to joining Environmental Health and Safety, she spent her days in a cardiovascular research lab and dabbled in biopharmaceutical manufacturing. Jennifer has a Bachelors in Molecular and Cellular Biology from Wilkes University and recently completed her MBA at SDSU.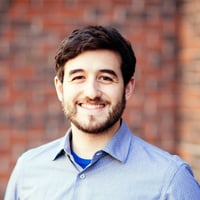 Matt Segal
MC
SciShield
matt.segal@bioraft.com
Matt found his way to SciShield after working at Boston Children's Hospital performing translational rare blood disease research. As the safety guy in his lab, he saw firsthand how challenging it was to manage safety in a laboratory environment and wanted to find a way to help. He now spends his time hosting webinars, arguing with his 3D printer, and cooking food in plastic bags at low temperatures.