The presence of SARS-CoV-2 has placed even more importance on the smooth operating of our ventilation systems. We'll discuss ways to prevent problems and resolve issues when they do occur.
[This webinar aired on January 28, 2021]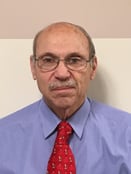 Lou DiBerardinis, CIH, CSP
Prior to his current role, Mr. DiBerardinis was at Polaroid Corporation and Harvard University. He has authored numerous technical publications and co-authored the text "Guidelines for Laboratory Design: Health and Safety Considerations" and is the editor of the "Handbook of Occupational Safety and Health". He served as chair of the ANSI Z9.5 subcommittee on Laboratory Ventilation from 1984 to 2006 and is currently a committee member.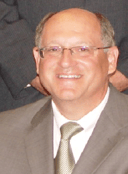 Marvin Kirshenbaum, CEM, CMVP
Mr. Kirshenbaum was the Senior Project Mechanical Engineer for the Conventional Facilities Group at the Advanced Photon Source facility at Argonne National Laboratory before retiring in 2019 after 30 years of service. He is currently working in a technical support capacity in the Project Management Office of the University of Illinois – Chicago and has served on several Department of Energy review committees. Mr. Kirshenbaum has also authored papers and presented numerous findings at engineering conferences and workshops.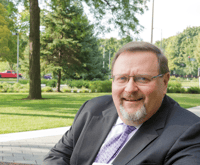 Vytenis A. Milunas, P.E. MBA
Director of Physical Plant Construction, Engineering, and Commissioning
University of Illinois – Chicago

Mr. Milunas is a member of the Chancellor's Subcommittee on Energy and Utilities. He is a past President for the Chicago Chapter of the International Institute for Sustainable Laboratories. For the past 35 years, Mr. Milunas' career has focused on MEP infrastructure system improvements at institutional facilities as a MEP consultant and facilities manager. Prior to UIC, Mr. Milunas was the Senior Project Manager and Engineering Group Leader during his 14 years at Argonne National Laboratory.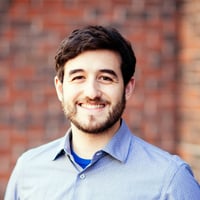 Matt found his way to SciShield after working at Boston Children's Hospital performing translational rare blood disease research. As the safety guy in his lab, he saw firsthand how challenging it was to manage safety in a laboratory environment and wanted to find a way to help. He now spends his time hosting webinars, arguing with his 3D printer, and cooking food in plastic bags at low temperatures.