It's not often all our emergency response plans get put into action at the same time. How did our plans fare when the rubber met the road? In the event of a second spike, how can we apply these lessons learned to have a more controlled, less frantic response? [this webinar aired on June 18, 2020]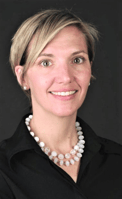 Sarah received her Bachelor's degree in Industrial and Environmental Health Management from Ferris State University, and her Master's of Organizational Leadership from Northern Arizona University. She has over 20 years of experience in health and safety compliance program development and delivery in higher ed and environmental consulting sectors.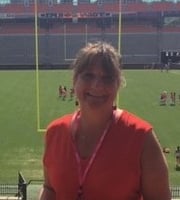 Anne has over 30 years of experience in Industrial Hygiene and Safety in a variety of industries including defense, healthcare, metal manufacturing, food processing, academia and theme parks. Throughout her career, Anne has conducted a variety of industrial hygiene and toxicology projects, and has been a designated expert witness in over 400 chemical exposure cases.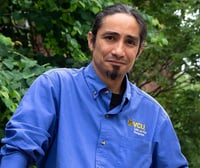 Larry has over 20 years of experience in various aspects of research safety, primarily in biological safety and chemical safety. He is a registered biological safety professional through ABSA and has worked in academia as well as in the private sector in for-profit and nonprofit research institutions. Larry's experience also includes laser safety, industrial hygiene, controlled substance management, and export control regulatory requirements for research institutions.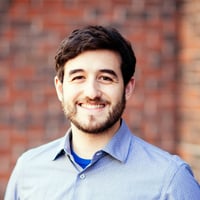 Matt found his way to SciShield after working at Boston Children's Hospital performing translational rare blood disease research. As the safety guy in his lab, he saw firsthand how challenging it was to manage safety in a laboratory environment and wanted to find a way to help. He now spends his time hosting webinars, arguing with his 3D printer, and cooking food in plastic bags at low temperatures.