For risks both big and small, it is essential to understand and account for the impact of COVID-19. When many common tools for mitigating risk are no longer effective, what options remain? [this webinar aired on September 10, 2020]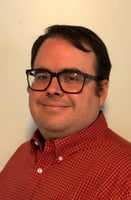 Manager of Biological Safety
Hackensack Meridian Health

Sean is responsible for Research Safety at the Center for Discovery and Innovation. He also serves as Chairman of the Institutional Biosafety Committee. Mr. Fitzgerald has spent many years managing high-risk materials at numerous institutions. Mr. Fitzgerald holds a Masters of Public Health the University of Massachusetts-Amherst.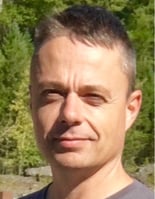 Trent joined Mississippi State University in November of 2017. He received a BS and MS in Biology at the University of Mississippi and his PhD at North Carolina State University. His biosafety and clinical experience includes establishment and certification of Department of Defense overseas BSL-2 MDRO surveillance laboratories, BSL-3 Biological Select Agent and Toxin laboratories in the US and Germany and clinical microbiology diagnostic laboratories.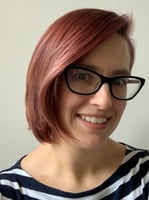 Meghan co-manages the Safety, Health, and Security Department at HHMI's Janelia Research Campus. While she manages many aspects of safety, biosafety is her favorite. Meghan is a former fellow from the National Biosafety and Biocontainment Training Program and is a Registered Biosafety Professional. She takes an active role in the biosafety community by serving on various committees and task forces for ABSA International.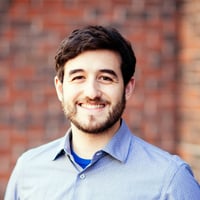 Matt found his way to SciShield after working at Boston Children's Hospital performing translational rare blood disease research. As the safety guy in his lab, he saw firsthand how challenging it was to manage safety in a laboratory environment and wanted to find a way to help. He now spends his time hosting webinars, arguing with his 3D printer, and cooking food in plastic bags at low temperatures.