As COVID-impacted resources for chemical safety and inventory shift, safety professionals must adapt to keep up. Often, that means reconsidering priorities and asking hard questions about what is absolutely necessary. [This webinar aired on November 19, 2020]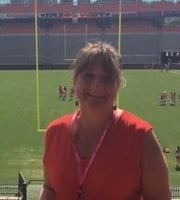 Anne has over 30 years of experience in Industrial Hygiene and Safety in a variety of industries including defense, healthcare, metal manufacturing, food processing, academia and theme parks. Throughout her career, Anne has conducted a variety of industrial hygiene and toxicology projects, and has been a designated expert witness in over 400 chemical exposure cases.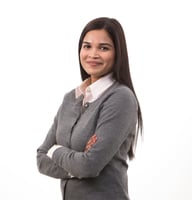 Divya Krishnamurthy, Ph.D.
Divya Krishnamurthy is Associate Director of EHS at Ultragenyx, where she is responsible for establishing site EHS vision and policy and helping drive a culture of excellence in EHS. She is a former bench scientist with 10+ years of experience spanning R&D and EHS in both academia and industry. Divya is passionate about creating and sustaining fully integrated EHS programs that keep people safe and healthy with a positive impact to our environment.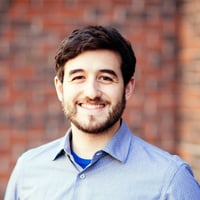 Matt found his way to SciShield after working at Boston Children's Hospital performing translational rare blood disease research. As the safety guy in his lab, he saw firsthand how challenging it was to manage safety in a laboratory environment and wanted to find a way to help. He now spends his time hosting webinars, arguing with his 3D printer, and cooking food in plastic bags at low temperatures.