Safely Reduce Safety Costs Part 2 – The Best Ways to Save on Safety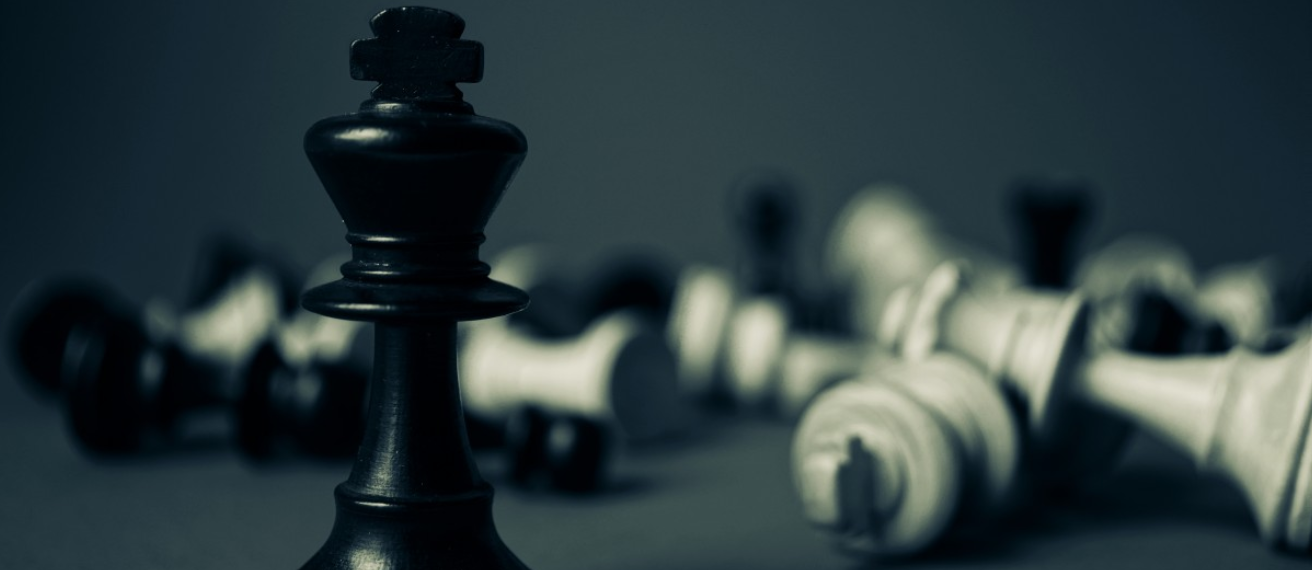 In Part 1 of this series, we looked at some of the potential problems and risks of trying to reduce your safety costs.
We saw that cutting costs is a tricky thing to get right, and there are a lot of ways to make mistakes that can cost your institution big time.
That doesn't mean it's impossible, though. In most safety programs, there are plenty of opportunities to save money without sacrificing safety — if you know where to look.
First, a quick recap:
If you missed Part 1 of this series, we recommend pausing to read it first. To review:
Safety costs aren't just limited to the line items on your budget — you should also consider the potential cost of a lack of safety such as accidents, internal or external audits, investigations, fines, and reputational damage.

When you add up these costs and risks, investing in safety makes good financial sense.

The standard approaches to cost-cutting (like downsizing personnel, reducing training offerings, or holding off on purchasing new equipment) can actually increase risks to your people, finances, and reputation.

Research safety should be a "cost saver" with the proper investment. "Cheaper" safety usually takes more time, which can increase your labor costs, offset any potential savings you might see, and increase risk.
Now, let's explore a different approach — one that can help you limit spending while actually improving safety outcomes and compliance scores.
1. Increase efficiency
Let's say your institution was looking to reduce its operating costs. One option would be to consider investing in energy efficiency upgrades, such as installing LED lighting and sealing leaks around windows.
Similarly, the trick to safely reducing safety costs is to uncover the inefficiencies and make them more efficient.
In most lab safety programs, the greatest inefficiencies are administrative tasks and data management. EHS professionals are wasting time pushing paper and manually keying in data. According to Gartner, the average worker wastes 20 to 30% of their work week — or 8 to 12 hours! — managing documents or document-based information. And that's just your average worker. We're all familiar with the huge, disparate datasets that most EHS professionals need to transcribe, QA, manipulate, and upkeep.
Imagine the impact all of those hours would have if they were allocated to important safety initiatives and building relationships with researchers instead of administrative work.
An investment in a quality lab safety software, for example, can demonstrably pay for itself. By giving back hours that would be spent on common safety tasks, good software can turbocharge your existing team and pick up the slack of anywhere from 1-2 full time employees (FTEs) in many cases.
2. Invest in continuity
Employee turnover and onboarding is another costly problem for EHS departments — and, fortunately, one that's relatively easy to solve.
Without a safety management system in place, it takes a lot of time and money to get new employees up to speed. In fact, replacing a salaried employee can cost your institution 6-9 months of their annual salary, according to The Society for Human Resource Management (SHRM). For an employee making $60,000 per year, that's $30,000-$45,000, just disappeared into thin air!
Not only is replacing employees costly in terms of onboarding and training, but there are "soft costs" as well. There's no easy way to put a price on the knowledge that walks out the door when an employee leaves your safety team. When it comes to EHS, since so many institutions rely on outdated systems, often, a great deal of knowledge gets stored in one place — the employee's own mind. They walk, and they leave with the only source of historical info about training, inspections, and processes. Giving new hires access to digitized information that they need to be effective in their job is critical for reducing their ramp up time.
By putting safety software in place that people actually want to use, you can ensure that this knowledge is safely stored within your institution — not in someone's head.
3. Close safety gaps and reduce risk
It sounds like obvious advice (because honestly, it is!), but the best way to reduce the costs associated with an accident is to prevent it from happening in the first place. Say it with us now: "If you think safety is expensive, try an accident."
With good safety software, your EHS team has visibility into research activities across all your labs. They're able to see important information like job hazards, exposures, and training status in real-time. Armed with this information, they're able to identify potential risks before they spiral out of control. What's more, they can make informed decisions to allocate your safety resources where they'll make the biggest impact.
In the event that an incident does occur, good software can help your team respond quickly and effectively. That's key to minimizing damage to people and property, avoiding costly fines, preserving your reputation, and restoring investigators' confidence in your institution so you can return to normal as soon as possible.
4. Relieve administrative burden for researchers
Aside from tangible costs, good software can give your institution a serious competitive advantage. How so?
Because it enables researchers to focus on their research. Without the burden of safety-related administrative tasks, researchers are free to do the work that matters — like writing grants, performing experiments, and securing patents. As a point of comparison to other systems, SciShield was found to reduce researcher's time commitment by 60.5% on average. Ultimately, this means your researchers are able to concentrate on the things that bring money into your institution.
Your takeaway
Cutting safety costs can be a tricky thing to get right, but there are opportunities for savings if you know where to look.

Administrative burden is the greatest and most easily addressed source of costly inefficiencies in institutional EHS programs.

Instead of increasing FTEs, invest in software tools that improve efficiency, reduce risk, and relieve administrative burden.

By shifting your resources to software, you can ensure knowledge retention without sacrificing safety.