How to Unlock Resources for Your EHS Software Purchase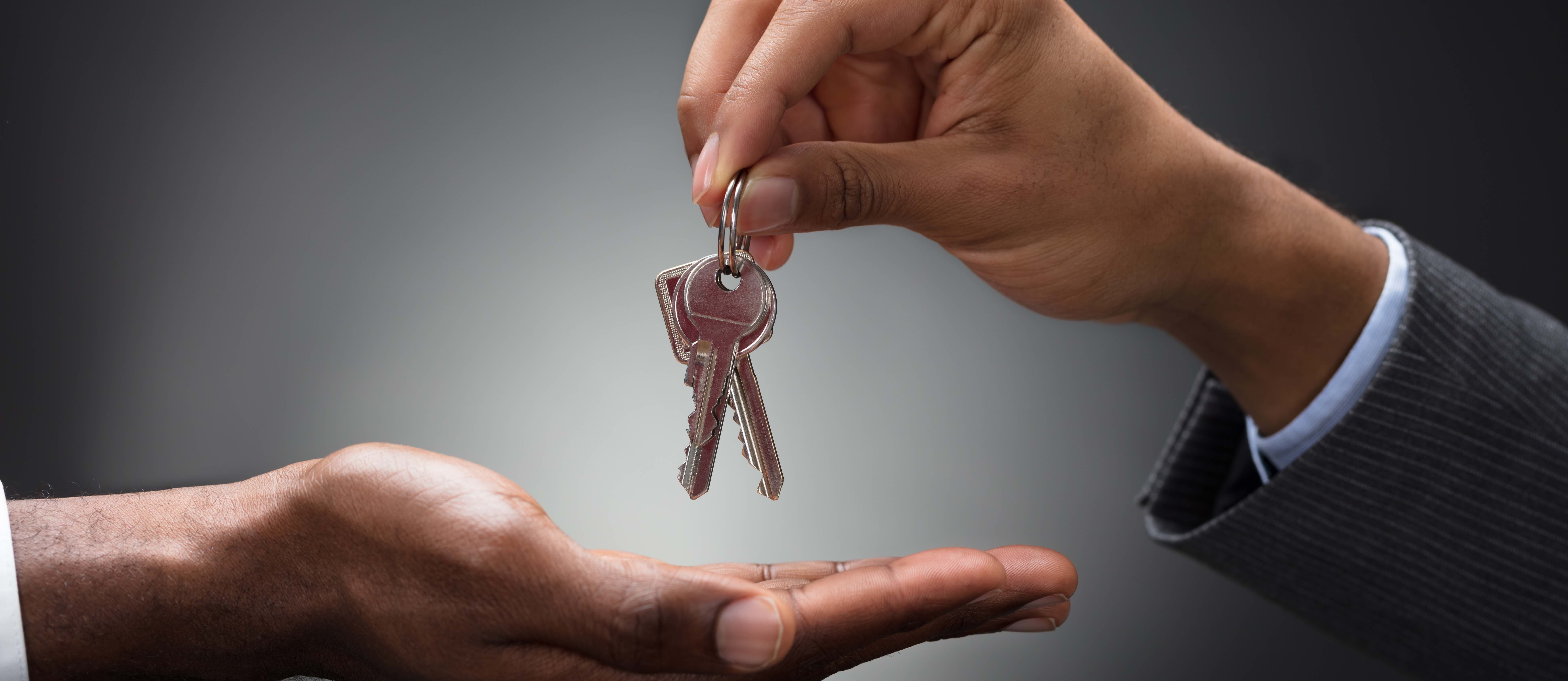 A few months ago, we met with the EHS director at a research organization (let's call him Greg).
As we talked with Greg about how hard it was to keep up with the pace of research and how much time EHS staff and researchers were spending on administrative tasks, it became clear that his organization had outgrown its current software system.
Then Greg brought up a problem that almost all organizations experience, and one that's also easily solvable:
"We just don't have the funding we need for new software," he said. "How can we get senior management to give us more resources?"
Our advice: The resources are already there, you just need to know how to unlock them.
Why most people struggle to unlock software funding
Asking your boss for money for your software initiative can be intimidating. According to management researchers Kathleen Ryan and Daniel Oestreich, 70% of employees are afraid to speak up or suggest improvements to their company.
Even if they do get up the courage to approach senior management, most people aren't sure exactly what to say or how to say it (it's the same reason so many people never ask for a raise, either). Of course, there are real risks to having a small safety budget.
Or they convince themselves that new software is out of their reach because of their organization's size or budget. They tell themselves things like:
"They won't even give me enough staff. There's no way they'll give me money for software."

"I can't negotiate.

"I'll just keep using the system that I have. It works well enough."
And they settle for broken, outdated software that doesn't meet their needs. But here's the good news: You don't have to be a brilliant negotiator to get senior management to say "yes" to your request — and your organization doesn't have to be rolling in money.
So, what's the key to unlocking resources for your software initiative? How do you make your boss happy to hand over the cash?
It's a simple tool called a gap analysis.
Gap analysis = the key to unlocking resources
In short, a gap analysis measures the "gap" between where your organization is now and where it needs to be.
During a gap analysis, you'll evaluate your current systems to identify areas of success, highlight challenges that need attention, and suggest solutions to those challenges. We may even be able to help you secure the funding benefits of Loss Control Credits.
Instead of pushing or negotiating, you're helping your boss see your software initiative as a smart way to improve productivity, gain more time in your day, ensure compliance, and reduce risk.
Data-backed liabilities (and opportunities)
Today's laboratories and research facilities face more risks and need EHS software more than ever.
Just take a look at these statistics and you'll see what we mean:
46% of researchers have sustained at least one injury in the time they've been conducting research in a laboratory setting, despite reporting feeling relatively safe (UC Center for Laboratory Safety)
Time and hassle are the most significant barrier to improving lab safety (UC Center for Laboratory Safety)
Effective software has been proven to reduce the time researchers spend on their top 15 common safety tasks by an average of 60.5% (2018 SciShield Researcher Productivity Survey)
75% of organizations using EHS software were able to identify points of risk in their operations, versus 34% of organizations not using software (LNS Research)
Workers at technology laggards were 450% more likely to want to leave to go work elsewhere (Unisys)
40% of workers said they left a company because they lacked access to state-of-the-art digital tools, while 80% of workers said that use of the most up-to-date tools influenced them to join a company (Randstad)
SciShield can help with your gap analysis
It's clear that EHS software is both essential and unbeatable for reducing risks, improving lab safety, and even attracting and retaining talent. Unlocking resources to purchase EHS software hinges on leveraging your knowledge of your organization's risks and critical deficiencies, and identifying the right ways to save. Do that effectively, and you'll be in a much better position to get the software you need.
That's where we come in. Our team of researchers and EHS professionals (and expert negotiators) have years of experience solving critical challenges in laboratory risk management. We'll perform a free gap analysis to help you unlock resources for EHS software.
Your gap analysis report will:
Evaluate your current systems to identify areas of success
Highlight challenges that need attention
Use industry best practices to offer ways to reduce risk, drive productivity, and simplify reporting.
Over the last few months, our gap analysis reports have helped four different schools unlock 10X their original funding for software.
Click here to set up your free gap analysis today.
Have any other questions questions?
*An update*
So what happened with our EHS manager, Greg? As soon we shared the findings of our gap analysis, it was easy to get senior management at his organization to say "yes" to new software.
Now, Greg starts his morning out by spending 15 minutes in SciShield reviewing activity that would have normally taken him 2 Advil and more than an hour to get through. He has time to focus on what's really important to him: supporting his EHS team on the problems they encounter instead of arguing with them about using the most recent version of a spreadsheet or email list.
The best part? Researchers' complaints about safety requirements have dropped to a near whisper. Greg told us he's even overheard a few people comment about how easily they were able to take care of an overdue training course on their own.
The resources for your EHS software purchase are out there, and unlocking them is easier than you think.